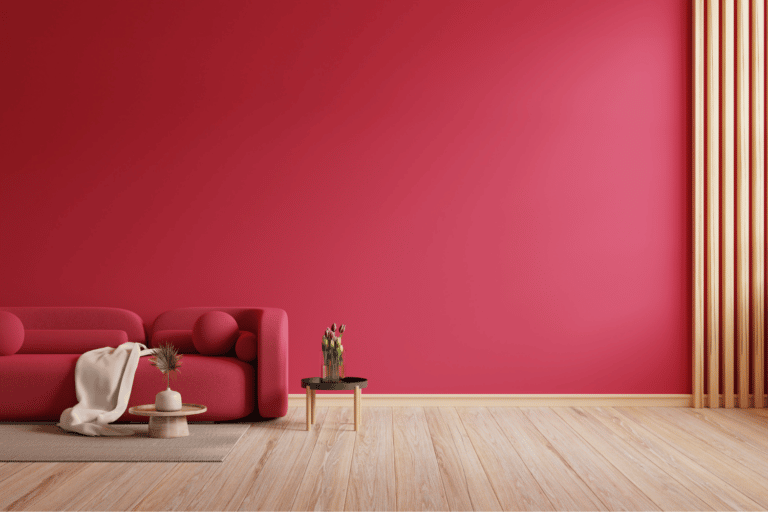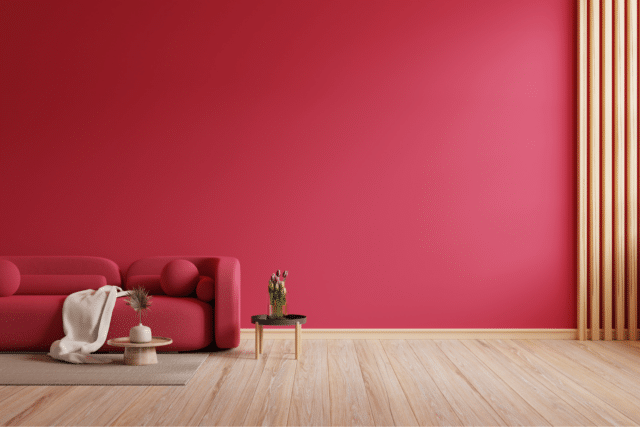 When we talk about interior decoration, the first thing that comes to our mind is of course color. And for true decorating enthusiasts, one color in particular demands all the attention for a year. It is the Pantone color of the year. Indeed, every year the American company chooses a shade from its color chart, to make it THE trend. Let's find out that it will be the one of 2023…
Viva Magenta: Pantone color 2023
The lucky winner for the title "Pantone Color 2023" is Viva Magenta. Both lively and warm, this shade will be perfect for creating a warm interior. This carmine red, with subtle shades of raspberry, can very easily add a classy and energetic touch to your interior.
And don't worry! If you want to integrate a little Viva Magenta into your decoration, without starting from scratch, it is completely possible. This shade can be combined with many colors and styles without any worries. Here are some ideas to expand your range of possibilities.
A nice armchair in your living room
For a few years, colorful sofas and armchairs are all the rage in the interior design world. So it can be a very good idea to install, in the middle of your living room, a nice velvet armchair to the star color of 2023. This reassuring, but also very organic shade will make all your guests want to curl up in it.
And for the most won among you, don't hesitate and opt for the superior option: the whole bank.
clay pots
For the more careful, the ideal accessory to add a few touches of color without overdoing it, this is the earthen pot. Very stylish, it can be used as a storage compartment in your entryway, a vase in your living room, or even storage in your bathroom. From different sizes and shapes, you can also vary the pleasure and buy a whole collection.
Original idea: the radiator
The radiator … it is often placed in the middle of a large wall, is not very elegant and tends to spoil the decoration. Unless you make it an object in its own right!
Two solutions are available for you to decorate your radiator:
You can choose to buy another Viva Magenta color model. You will find a wide range on the market, with hydraulic, electric or mixed versions.
Or there is another solution for smaller budgets: paint. It is indeed possible to paint your own radiator. But it is still necessary to take some precautions. The best advice we can give you is to choose an acrylic or glycero-type anti-rust paint, depending on the model. This will allow you to ensure the longevity of your coating.
wallpaper for your walls
Although wallpaper was once considered outdated, it is making a resounding comeback on the market. But, no more Seventies-inspired patterns, make way for travel with panoramic backgrounds.
The Sol model from Bien Fait is the perfect example. Ideal for a bedroom, the latter bathes in a floral and poetic spirit, illustrating pretty hills overlooked by a setting sun. And all this in Viva Magenta shades!
In addition, the wallpaper has several advantages. It is very easy to stick, but also to take off. It hides the flaws of your walls, and can be especially fun for children.
pillow covers
You probably thought about it, pillow covers are the first to follow the color of our desires. Colored with our flagship color, they will go perfectly with velvet fabric. Just like for the armchair, the heat given off by this shade causes an immediate feeling of well-being, so perfect for a sofa!
A lacquered table
The colored tables, with their small vintage side, are again at the heart of the trends this year. So why not mix the two by adopting A Viva Magenta color table. And for a little more originality, we advise you to choose a lacquered model. This will emphasize its color and bring texture to the whole.
Little more, if you decide to take a small table, the latter can become multifunctional. At the foot of your bed, on the living room table or elsewhere, its place changes according to your desires and your needs. Nothing more practical!
As you have understood, the possibilities to decorate your interior with the Pantone 2023 color are manifold. It's up to you to invent DIY, use second-hand objects or do whatever you want. Interior design must first be to the taste of its inhabitants, and if Viva Magenta does not have unanimous support, then let's wait until 2024 and the next Pantone color selection!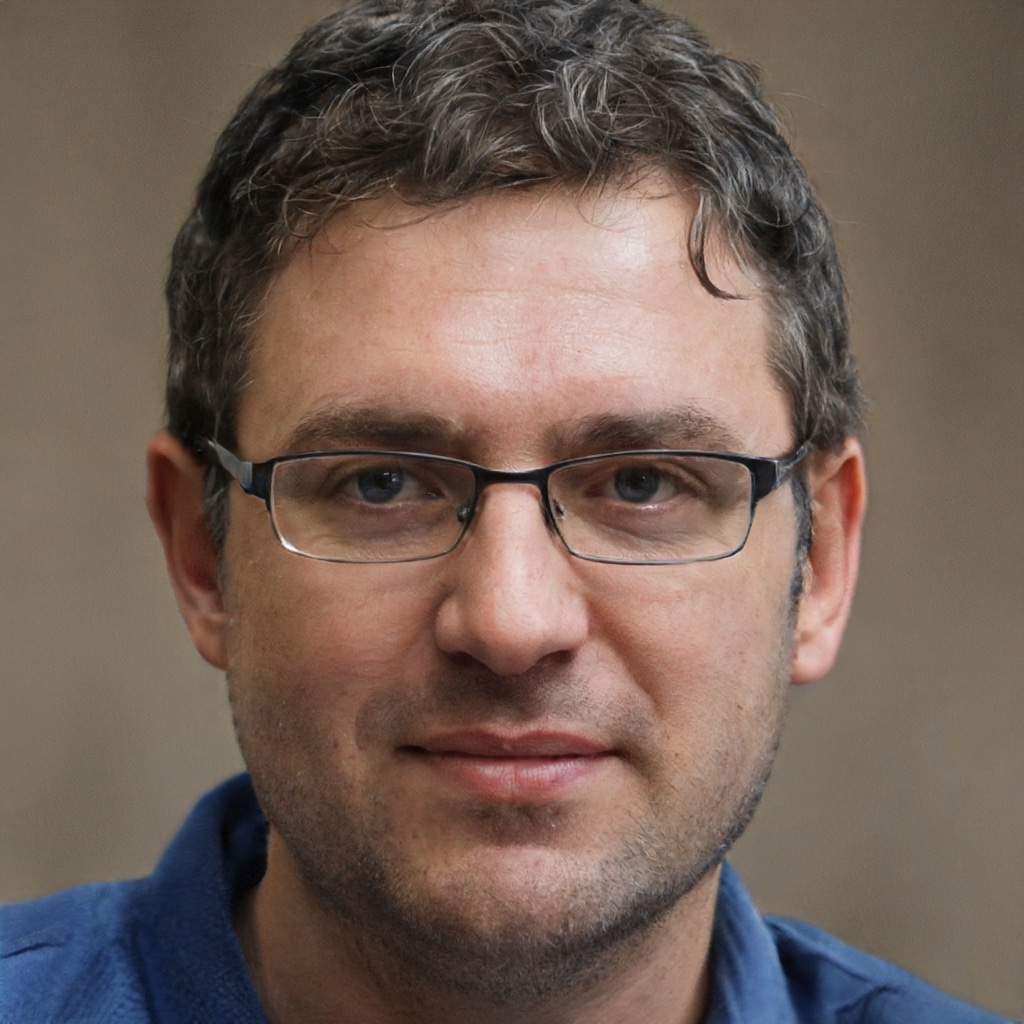 Editor on mediaseine.fr since 2022, I specialize in Energy Property. To contact me or the editors, go through the contact section of the website.